Welcome to DiscordLink!
Analytics
Our Discord server shows weekly updates on our traffic so you're always aware of your surroundings and competition.
Growing quickly
Within our first month we have reached a ton of visitors. We have been and still are growing until this day.
Support
Our Discord server offers almost 15 hours per day support incase anything happens or if you have any questions.
So... Are we safe?
Check out some of our key features below and find out for yourself!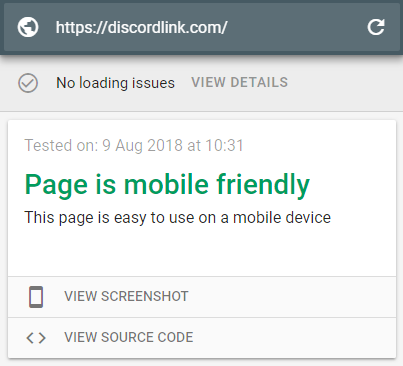 Security and safety
Our system is ready for any sort of hacker. We use Discord's 2Auth system with hashed sessions through BCRYPT, meaning hackers will have a hard time entering.
Easy to use & Mobile friendly
Our website is extremely easy to use and is fully mobile friendly. Meaning DiscordLink will look great on every single device!
Good premium features
We need funds in order to keep DiscordLink up and running. This is why we offer premium services to our supporters.
DiscordLink.com
DiscordLink has several features that will change the Discord world.
International
DiscordLink can be visited from any country at any time, this will ensure our traffic peaking at all times around the world.
Mystery server
DiscordLink has a feature called "Mystery Server" that will allow you to easily find your favourite server.
Unique dashboard
DiscordLink offers a unique dashboard for every single user. This will guarantee a fast and quick way to manage all your servers.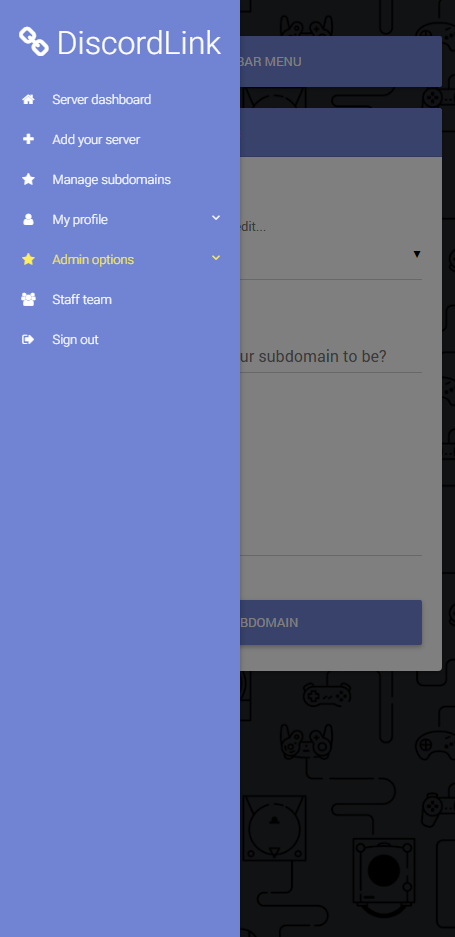 Beloved
DiscordLink has quickly turned into a favourite for many of our new users. This is mostly because of our clean and modern design.
Rapid/Fast loading
Our system runs on a custom MVC (Model View Controller) which will guarantee a fast pageload speed on our end.
Free subdomains
Grab your own subdomain and turn your long URLs into an easy discordlink.com/page/name url!